An Idaho science teacher who came under fire after allegedly feeding a sick puppy to a snapping turtle in front of his students has been criminally charged.
Robert Crosland, a teacher at Preston Junior High in the city of Preston, was charged Friday with one count of misdemeanor animal cruelty, The Idaho Statesman reported. School superintendent Marc Gee told the outlet that the district would release a statement when it had more details about the charges.
In March, multiple reports stated that Crosland fed a small, sick puppy to his classroom snapping turtle after school, while three students were present. Though the incident sparked national outrage, some locals in Preston spoke out to defend Crosland, saying feeding the very ill puppy to the snapping turtle was the right thing to do.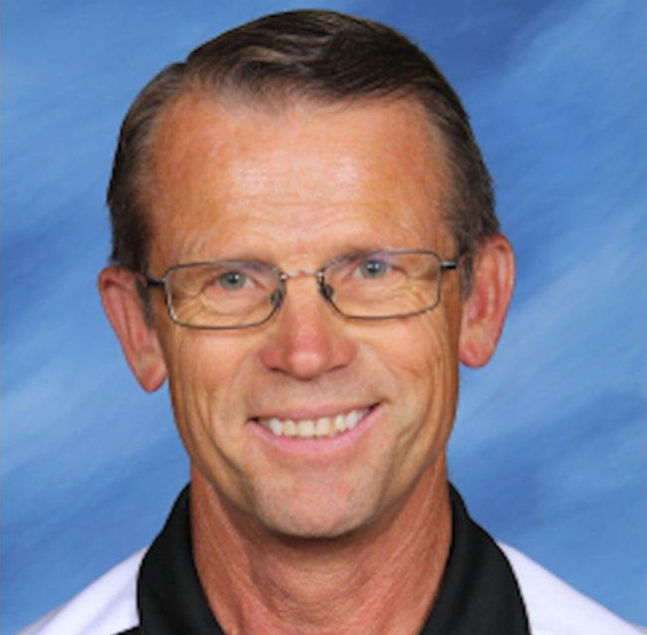 "[The students] saw the physical state of the very young puppy," local parent Farahlyn Hansen wrote in a Facebook post supporting Crosland, as reported by the Los Angeles Times. "It was sick, wouldn't accept food, and was dying. All of the three kids that were there felt Robert did the humane and right thing."
Hansen, the mother of two of the three boys who were present at the feeding, told The Preston Citizen that the puppy was an orphan someone brought to Crosland.
The incident, and the ensuing media attention, also ended up leading to the death of the snapping turtle. When the Idaho State Department of Agriculture learned that Crosland was keeping the snapping turtle, an invasive species for which he did not have a permit, authorities seized and killed the reptile. An ISDA statement sent to Fox 13 Salt Lake City said that the turtle was "euthanized humanely."
Source :